It has been a long year that we have all lived through and many of us have been reluctant to go to gyms because of COVID and masks and social distancing.  Most gyms in Cranberry Twp. are fully open.  I learned a long time ago that the hardest thing there I to remember is what you didn't use to know. It is time to hit the gym and lose that COVID belly that so many of us have gotten over the last 15 months. So here are some reminders about what to do before getting super serious in the gym.
Hydrate
It is essential to increase your daily water intake once you are back in the gyms. Since your body has not used that much energy during workout for some time, drinking water will refuel your body. Drinking water is the best way to rehydrate and cool your body from the inside out. The rule of thumb for how much you specifically should be drinking a day is your weight divided by two, and drink that amount in ounces of water. That number plus 12 is your daily intake of water for every 30 minutes of working out. It is vital also to rehydrate after you excercise to replace fluid losses during exercise. Sport experts suggest that re-hydration is very important to restore your electrolyte balance which is lost (sweat loss) during intense workouts and competition. If you are planning on exercising outside, your intake should increase as well to factor for more sweat loss.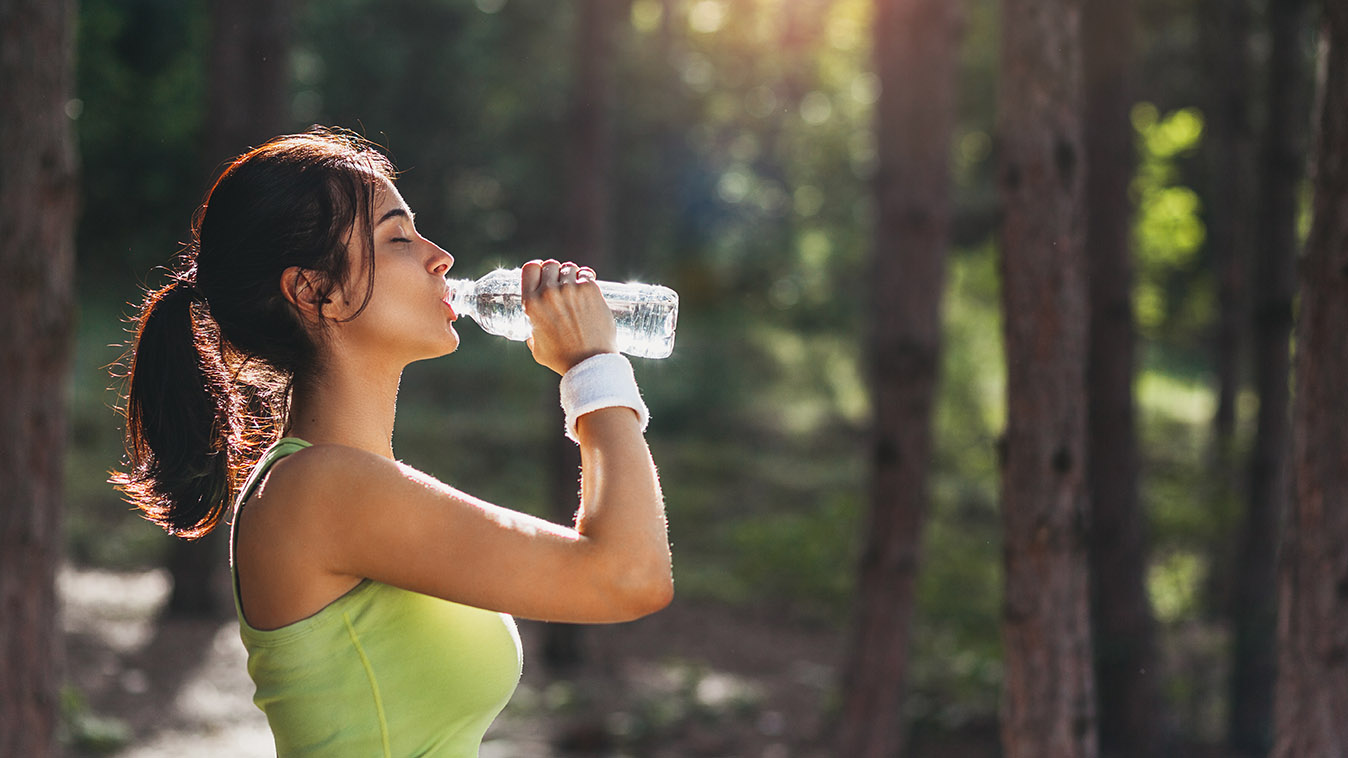 Stretch
Warming up your muscles for at least 15 minutes will prepare you body to get back into the groove. After a long period of rest on your body your muscles are going to feel stiff. To avoid hurting yourself, simple stretches will loosen up your muscles. Warm up stretches includes stretching and movement to get your blood flowing. It is essential to avoid overdoing it to prevent from resulting in any injuries. Your body needs to slowly adjust to get back to where you were physically. An effective warm-up should increase your heart rate and lead to an overall better workout. Likewise with a cool-down, it will support muscle recovery afterwards. Static stretches are effective after a workout to support your recovery rate.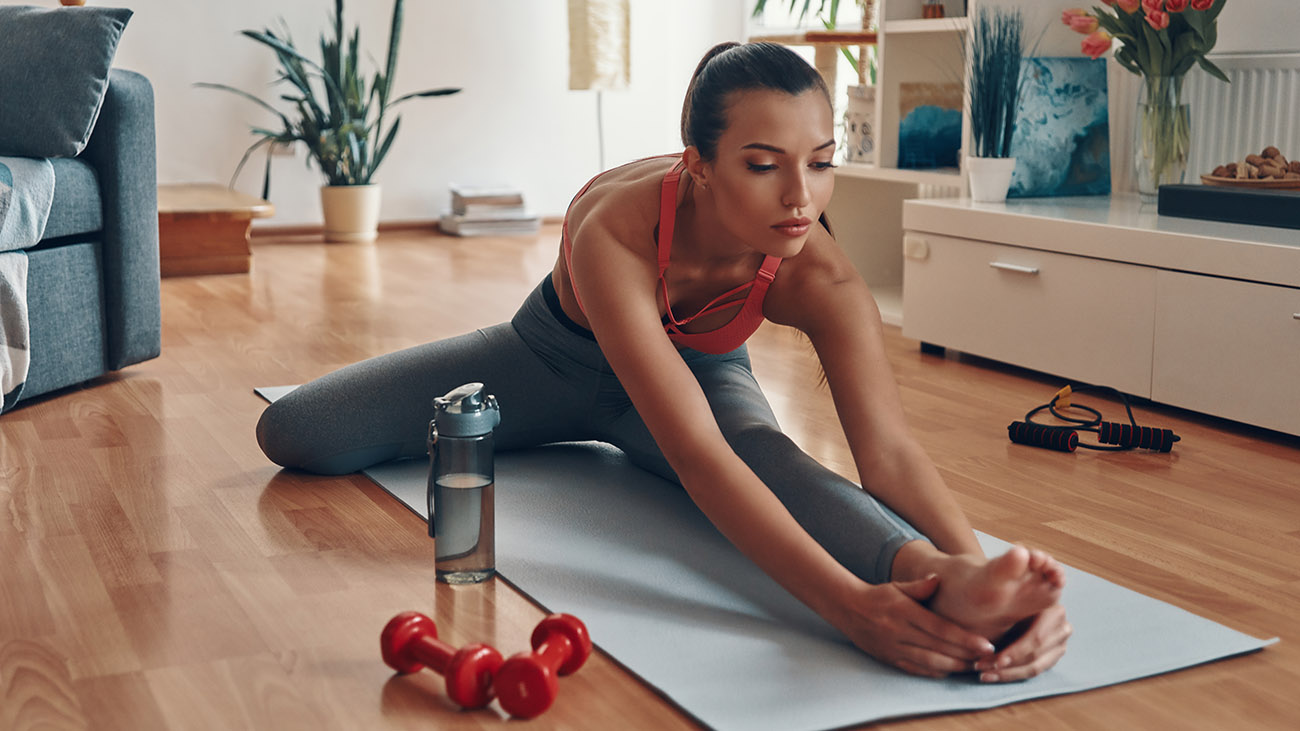 Health tips for the gym
Being smart about reentering the gyms can alleviate stress and let you focus solely on your workout. It is beneficial beforehand to check with your gyms Covid guidelines.
Wash your hands prior to and after your workout.
Sanitize any equipment before and after you use it.
Social distance at least 6-10ft from other guests. Try to limit your time spent around strangers.
What to do when you overdo it?
Your body will send you signals if you have pushed yourself too hard in the gym.  If you are feeling like you might have over done it, take some extra steps from it leading to any discomfort.
Rest will allow your body to recover and repair while you are asleep. Get a peaceful, 8 hours of sleep to let your body heal.
Refuel your body with protein afterwards to recover your muscles quicker. Consuming whey protein specifically is a fast digestion protein, allowing for a faster recovery rate.
Getting a massage after overtraining can relax the muscles and relieve any pain you are experiencing. For more on sports massages, check out our blog explaining all the details.
Need our Help
If you do overdo it and you need our help with easing the pain for sports injuries, at Zock Family Chiropractic, we love working with athletes and weekend warriors to help get you back in the gym or in the game quickly.  Contact us today.
* This information has not been evaluated by the Food and Drug Administration. This information is not intended to diagnose, treat, cure, or prevent any disease. Please contact a medical professional for advice.
Make An Appointment
At Zock Family Chiropractic we are here to help you and are happy to process your appointment request by email if that is your preference.  Please indicate if you need Chiropractic care or are scheduling a massage appointment in your request and we will get back to you within one business day of receiving your request.